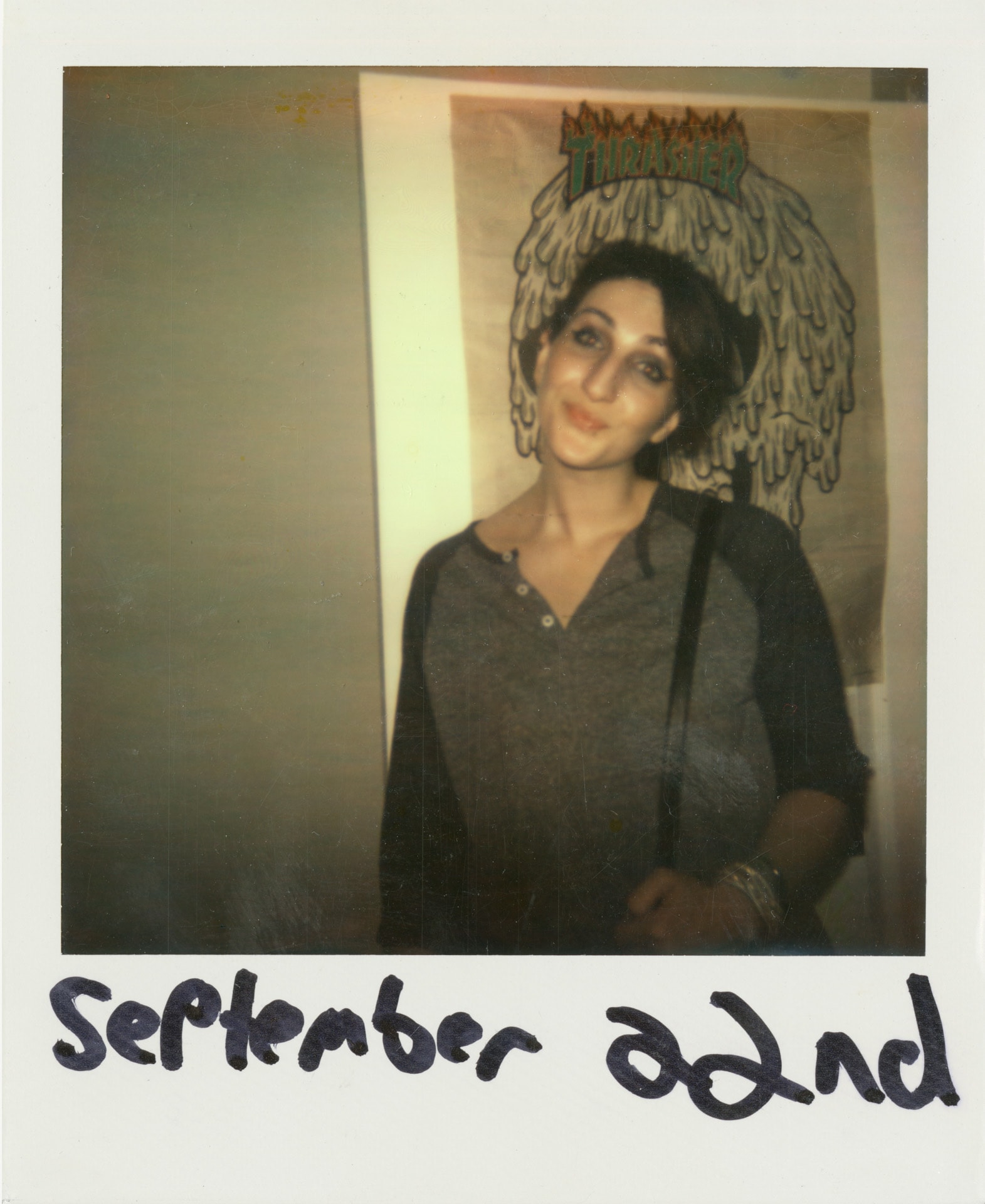 ---
Latest
Khuwab ki Tabeer 'Interpretation of a dream' is Maliha Abidi's latest series. This collection of 4 NFTs follows a story of a South-Asian girl and all the things she dreams about because to her, there is no limit, restrictions or barriers that stand in her way of achieving any of it. Each of the unique art pieces celebrate Maliha's heritage as a Pakistani-American artist through use of distinct elements native to Pakistan's culture. The series reminds us of our younger self and takes us back to the times when we used to wonder during the nights about our dreams, what we want to be and how it'll escape the challenges we faced as our young selves. A fifth part (not for sale) to this series is a piece which follows on from the story where the protagonist reflects and comes face to face with her inner fearlessness.
GAMUT-93 is a series of pixel-based video paintings informed by the Op art movement, primitive computer graphics, and contemporary graffiti. Gravitating between symbolism and abstraction, the artwork whispers in micro-narratives through the use of silent haiku charades, hypnotic visual ambience, and vivid graphic techno.
---
Latest
Fugue State Revisited, is an on-going exploration of the future legacies of photography, with a focus on the life span of digital files. After the loss of a hard drive that held 20 years of analog scans, I received only half the files back in recovery. The rest of the files were corrupted, each totally unique in how the machine damages and reinterprets the pixels. This alarming result made me begin to consider ever-shifting digital platforms and file formats, and I realized that much of the data we produce today could eventually fall into a black hole of inaccessibility. The Getty Research Institute states, "While you are still able to view family photographs printed over 100 years ago, a CD with digital files on it from only 10 years ago might be unreadable because of rapid changes to software and the devices we use to access digital content." As an analog photographer, rather than let the machine have the last word, I have cyanotyped over my damaged digital scans. I use silhouettes of portraits from my archives as a way to conceal and reveal the corruption. By using historical processes to create a physical object, I guarantee that this image will not be lost in the current clash between the digital file and the materiality of a photographic print. Fugue State Revisited calls attention to the fact that today's digital files may not retain their original state, or even exist, in the next century. As we are reliant on technology to keep our images intact for future generations, it begs the question, who will maintain our hard drives after we are gone? Will we be able to conserve photographs that speak to family histories? These are important considerations for our visual futures, as we may be leaving behind photographs that will be reimagined by machines.
This body of work interrogates how belief systems, tradition, and culture shape the way people dress. "Spiritually Fashionable" brings the couture of Egúngún a fancifully masked figure at the heart of the traditional religion and culture of the Yorùbá people of West Africa into sharp relief in a way that is critical and innovative. While most people think of the Egúngún only in extraordinary, spiritual terms as the object of Yorùbá ancestor reverence, Omokanye juxtaposes it with regular African models provoking his audience to visualize the 'masquerade' as a fashion spectacle. Thinking of the Egúngún in this way forces us to critically re-evaluate our definitions of what constitutes indigenous fashion, native fabric, traditional style and local attire. It also compels us to consider the reality and mechanics of this kind of 'esoteric fashion' that is reserved for only a closed group. The series demonstrates how elements of culture, such as traditional religious practices and dominant notions of beauty, grooming, and embellishment, influence fashion styles.
---