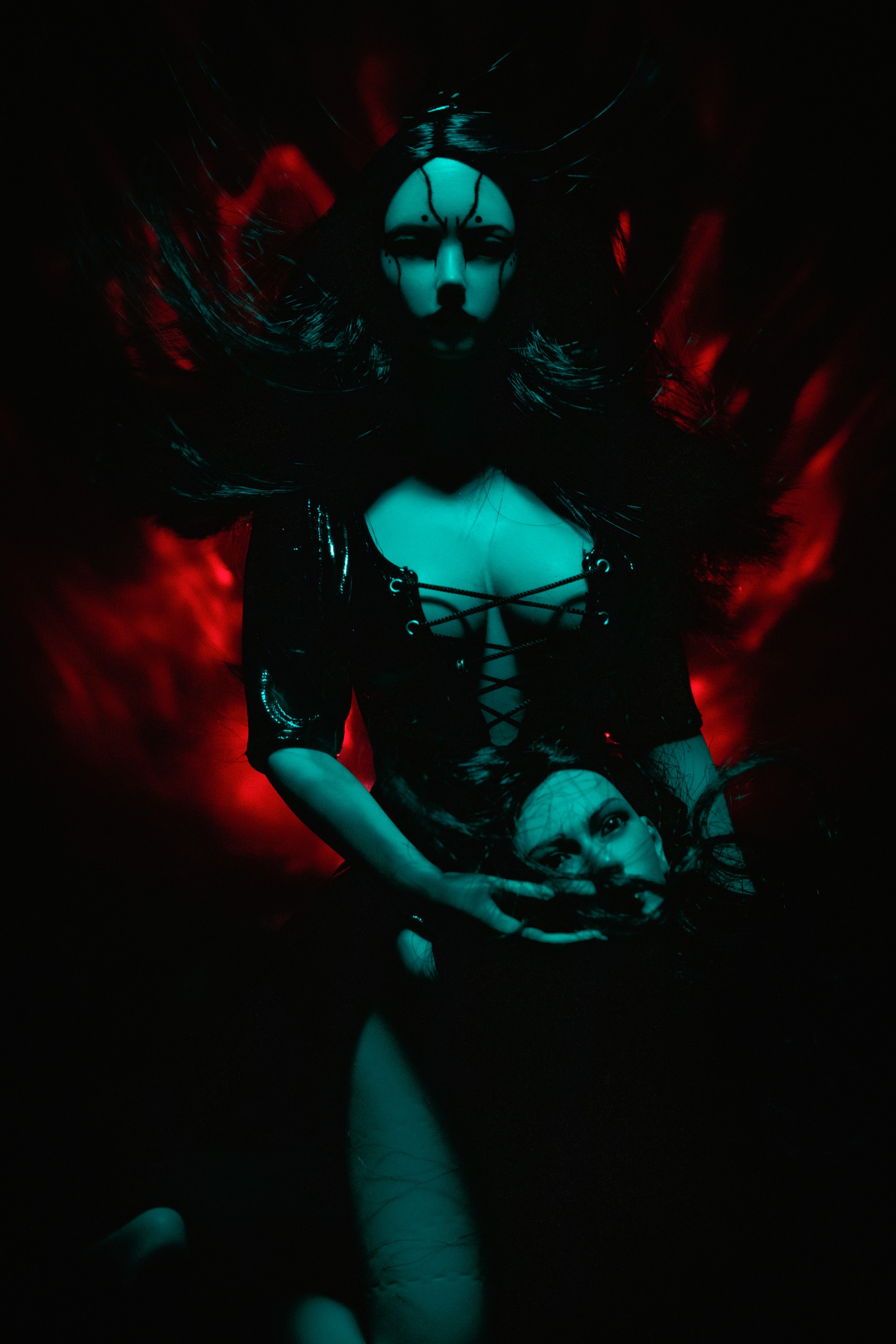 The Artist
Yulia Shur is a Belarusian-born visual artist based in Los Angeles whose art takes you through the rabbit hole into the world of the artist's lucid dreams. The only thing she really wants from you looking at her works is to feel something.
The Story
In their essence, dolls are simultaneously fascinating and controversial. Dolls are known to influence the construction of identities and exploration of various narratives, and are associated with racist and misogynistic stereotypes. In his 1913 essay Dolls, poet Rainer Maria Rilke posits: "We found our orientation through the doll. We could gradually flow down into her and collect ourselves and recognize, although somewhat dimly, our new surrounding world". We definitely do, and this continues throughout our life: dolls are interwoven into the fabric of our fantasy worlds. And in these worlds, why would dolls be limited to our projections and expectations of them and not be capable of even more than us, humans?
The dolls are here. They observe without affirming good or bad, offering themselves as objects for attachment of all kinds of fantasies. Your invitation to the afternoon doll play has arrived.