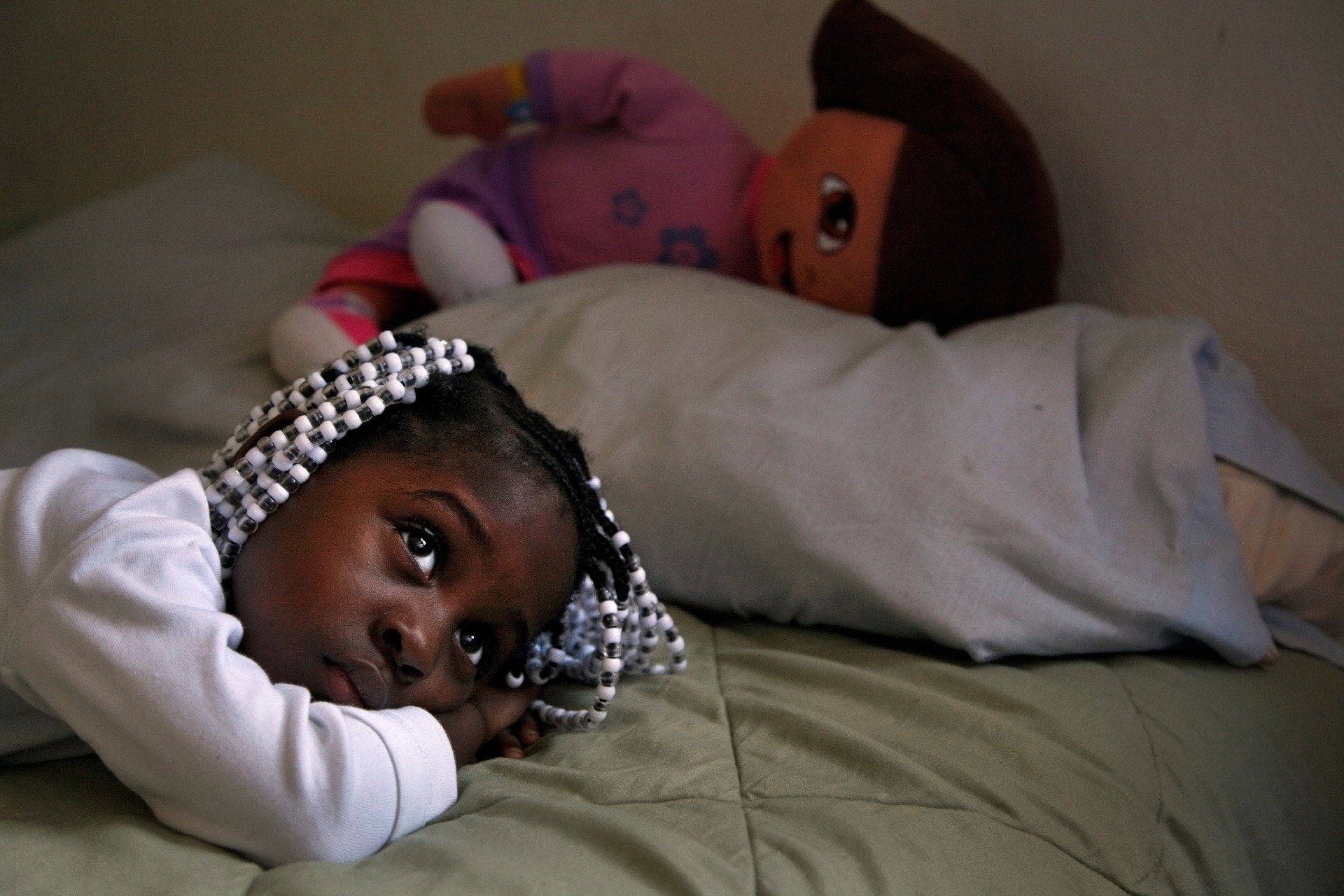 Quantum Curated
DROP ENDED
Between the Devil and the Deep Blue Sea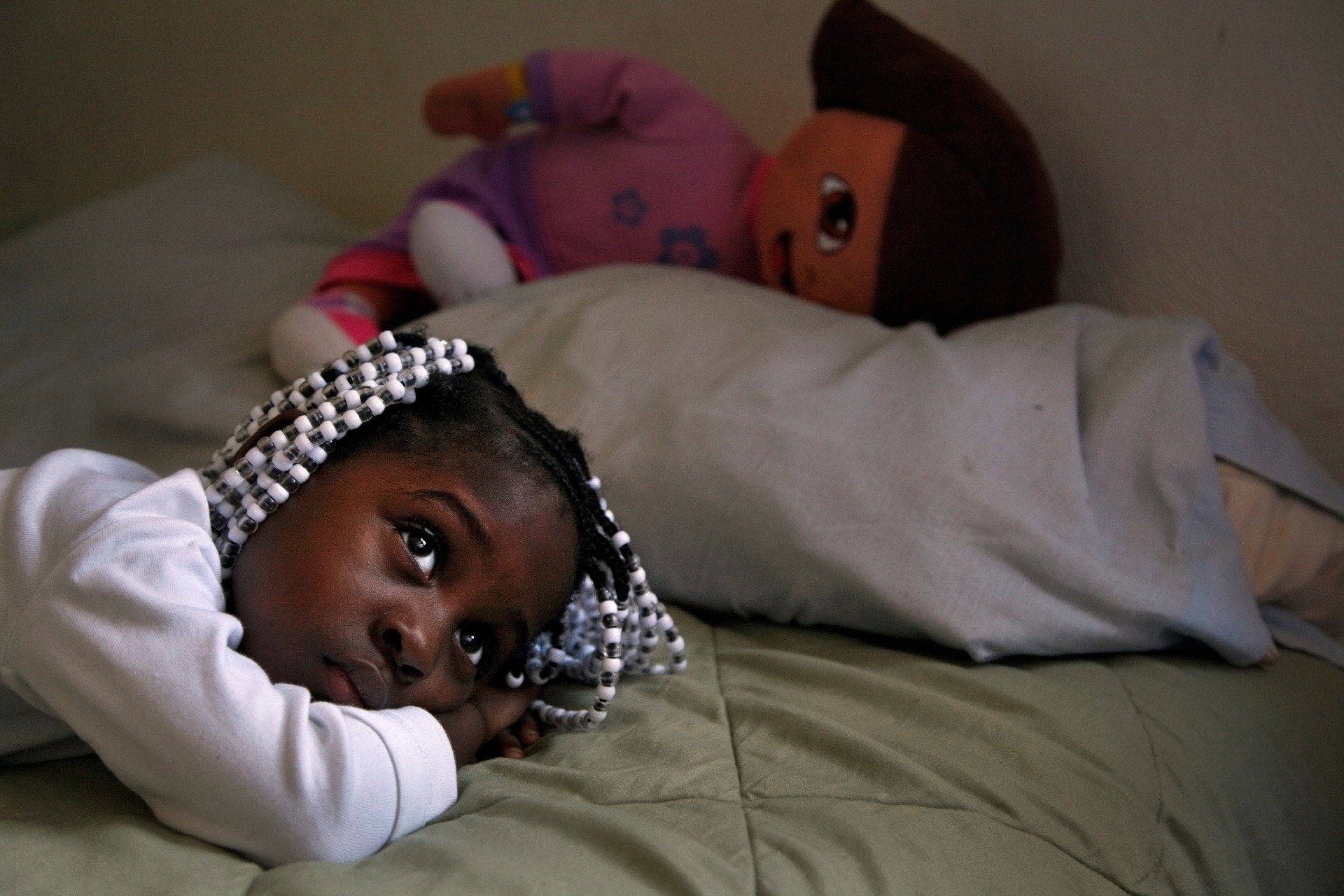 Preston Gannaway
Between the Devil and the Deep Blue Sea is a visual essay about the changing character of a working-class seaside community located along the Chesapeake Bay in Virginia. The work explores residents' relationship to the natural environment and an American neighborhood at the intersection of class.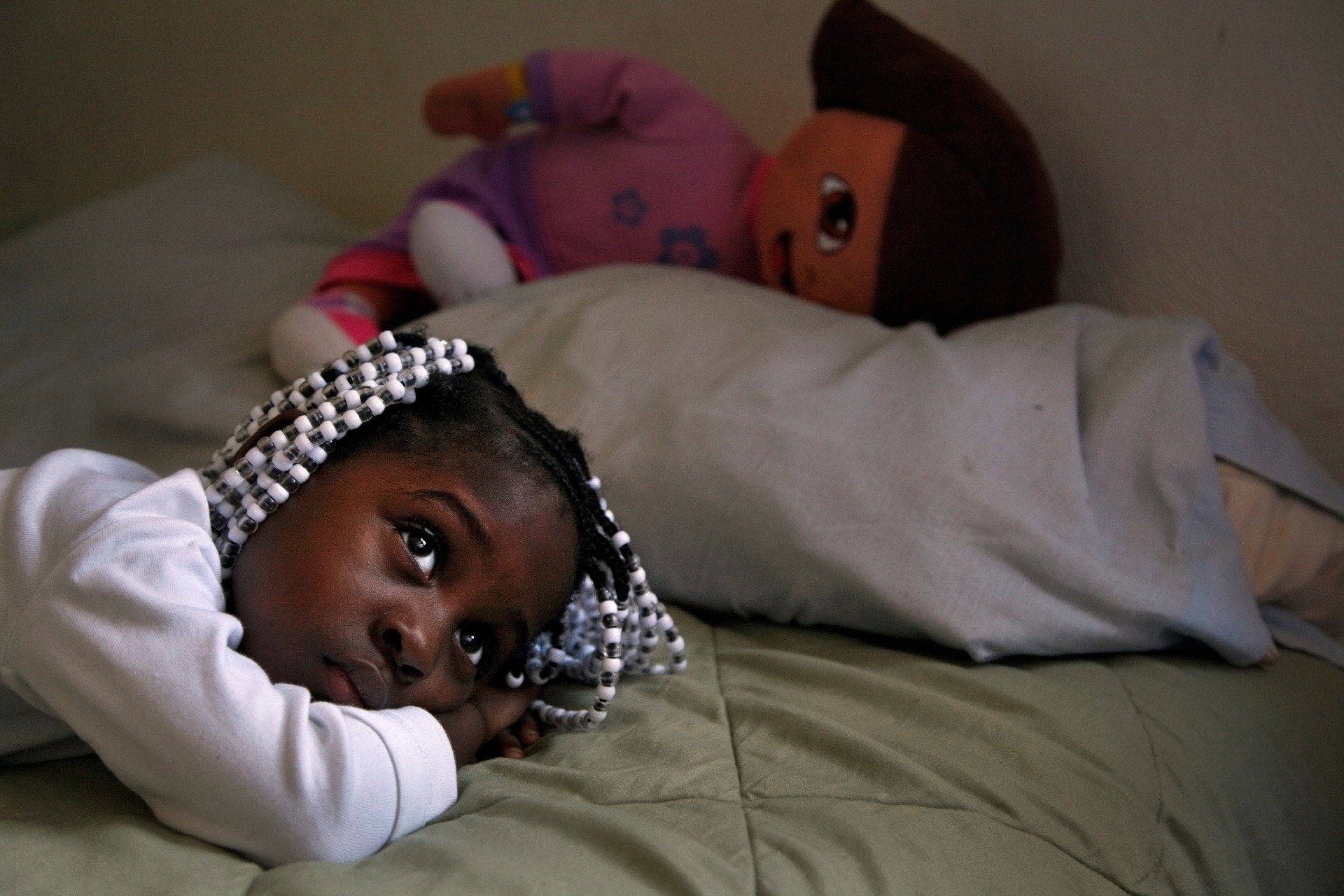 The Artist
Preston Gannaway is a Pulitzer Prize-winning documentary photographer and artist. Her work centers around intimate narratives about families and marginalized groups while examining the relationships between individual, community, and landscape.
The Story
Seven and a half miles of beach stretch along the mouth of the Chesapeake Bay in the Ocean View neighborhood of Norfolk, Virginia. There are few, if any, spots in Ocean View where one can actually see the Atlantic. It's a place of inherent contradictions. Vulnerable to weather's every whim, the connection to the natural world – even if not embraced – can't be denied.
Once a rowdy playground for sailors, the area was rampant with drugs and prostitution. Over the decades, it's been a siren call for transients and misfits. But low rent in Ocean View also provides a way out of the projects for working-class families. For them, the beach is free. And it's always there.
Ocean View is an area filled with pride, and perpetually changing. Old cottages are being bulldozed to build million dollar homes. "We're gonna reclaim some of this property, and make it what it should be," said a woman who moved to the neighborhood's affluent subdivision a few years ago. Competing desires are at the heart of this community.
When I moved to Ocean View in 2009, I found the beauty and complexity intoxicating. I felt compelled to photograph it. After growing up in a homogenous part of the Old South, I've long been drawn to – and felt liberated by - difference. I had never seen a place as eclectic as Ocean View. I found its imperfections attractive and, perhaps more importantly, truthful. As a hairdresser here once put it to me, "A place so diverse must be forgiving."