The Artist
Immersed in graffiti since the early 2000's, Simon Lazarus explores new visual territories through the use of tech.
The Story
GAMUT-93 is a series of pixel-based video paintings informed by the Op art movement, primitive computer graphics, and contemporary graffiti. Gravitating between symbolism and abstraction, the artwork whispers in micro-narratives through the use of silent haiku charades, hypnotic visual ambience, and vivid graphic techno.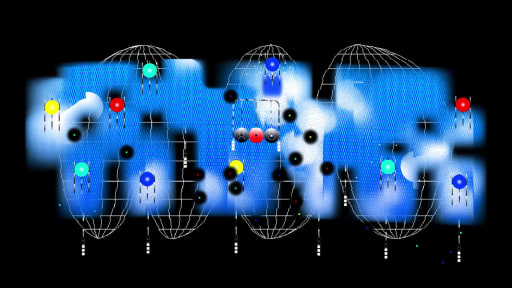 OlympusVogg is a deep-house isometric haiku poem about cloud-hosted geopolitics, network thermodynamics and blockchain Pangea rising.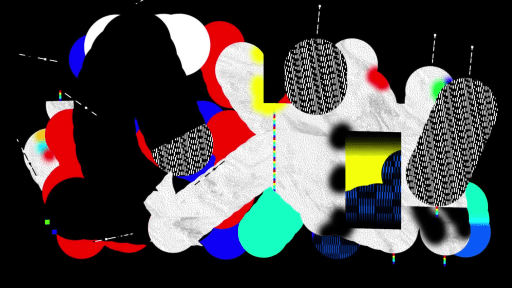 Marbella is a minimal fatcap signature on a marble metaverse palace login doorway.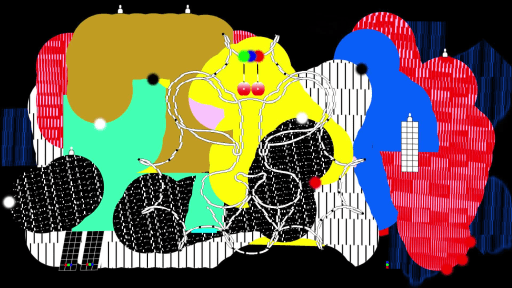 Oonamarsy is a feel good mellow marshmallow ballad lovesong about a tiger from the Mercuriales Tower, celebrating the arrival of our daughter with a milky cascade firework.