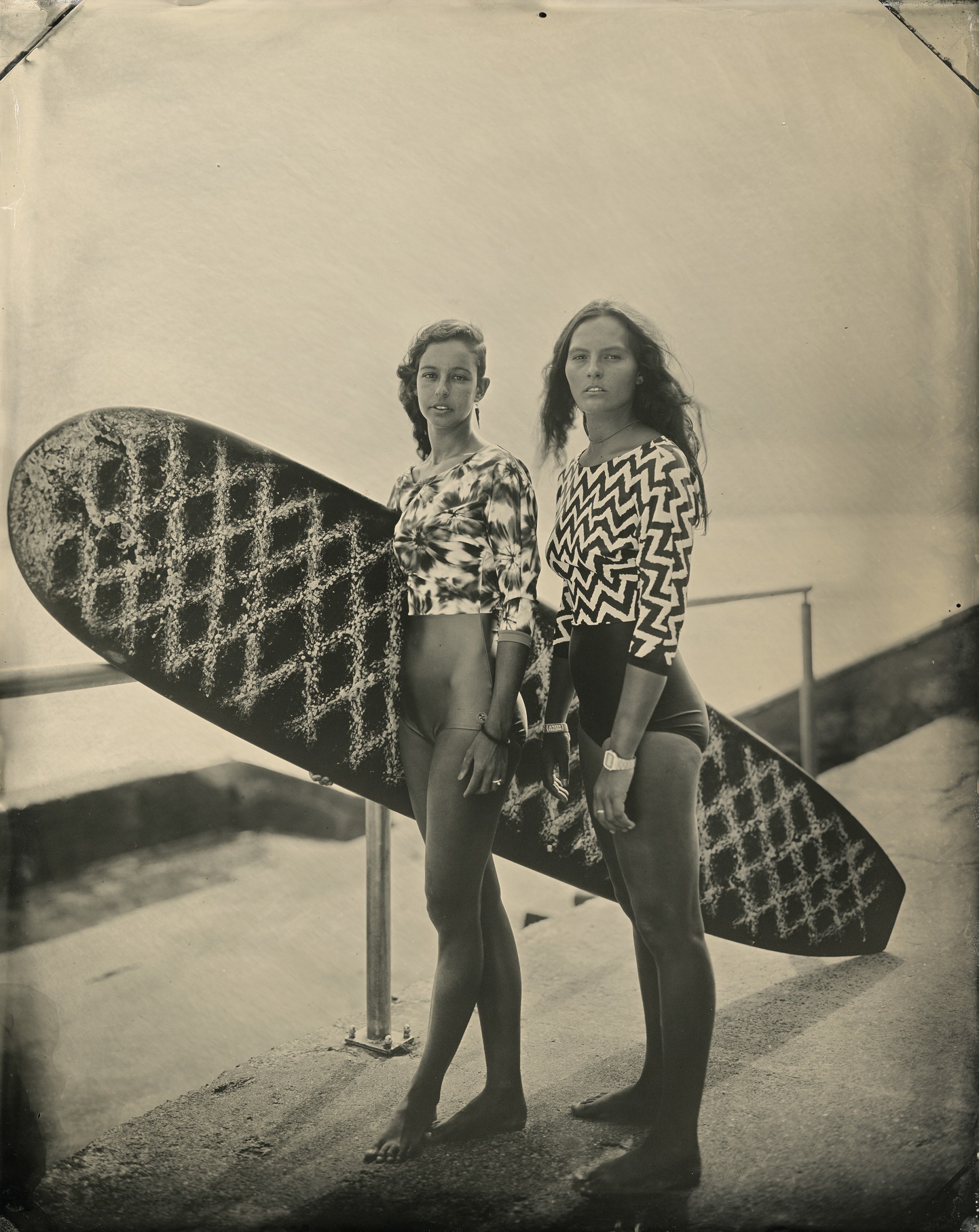 Her Wave

Joni Sternbach
Joni Sternbach celebrates female wave riders and the ocean's elemental power in the series Her Wave.
The Artist
Joni Sternbach is an American artist, photographer, and filmmaker. Over the course of a career spanning many decades, her portrait-based work explores a variety of themes, including domesticity and the family, and sexuality and the body.
The Story
Her Wave reflects Joni Sternbach's travel to worldwide surf spots over the past fourteen years. Facing weather and tide, Sternbach and her subject intersect at the periphery of two powerful elements: land and sea. Sternbach allows the format's rawness and immediacy to shape each composition's distinctive appearance, echoing important traditions of nineteenth-century anthropological photography.