Quantum Curated
DROP ENDED
Math Art (1980-1995)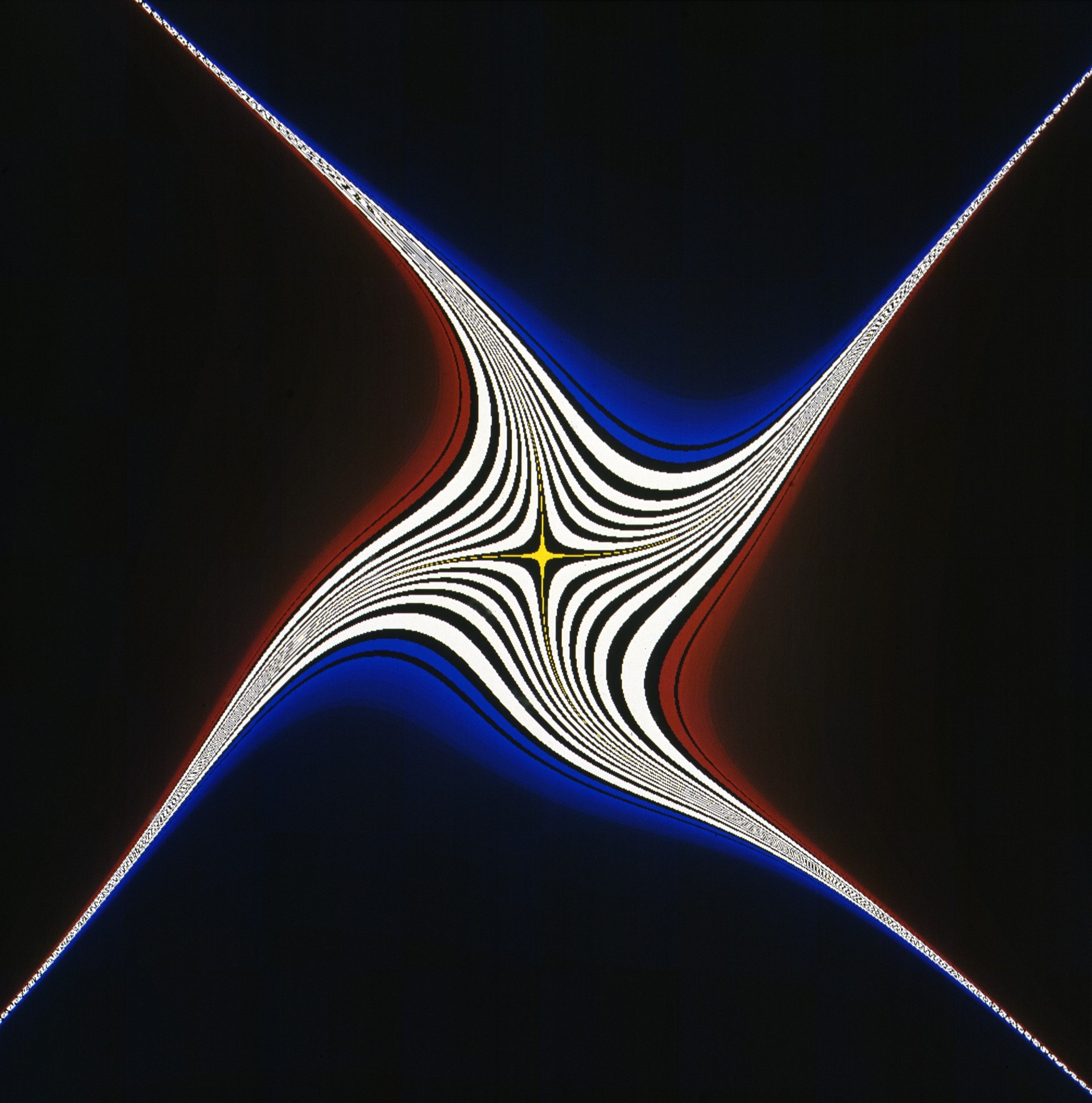 Herbert W. Franke
The first pioneer of computer art releases a hand-curated selection of 100 1 of 1 NFTs from his iconic series 'Math Art'. This is his first work ever minted on the blockchain. Made between 1980 and 1995 it reveals a universe of mathematics visualized through shapes and colors reminiscent of Pop Art.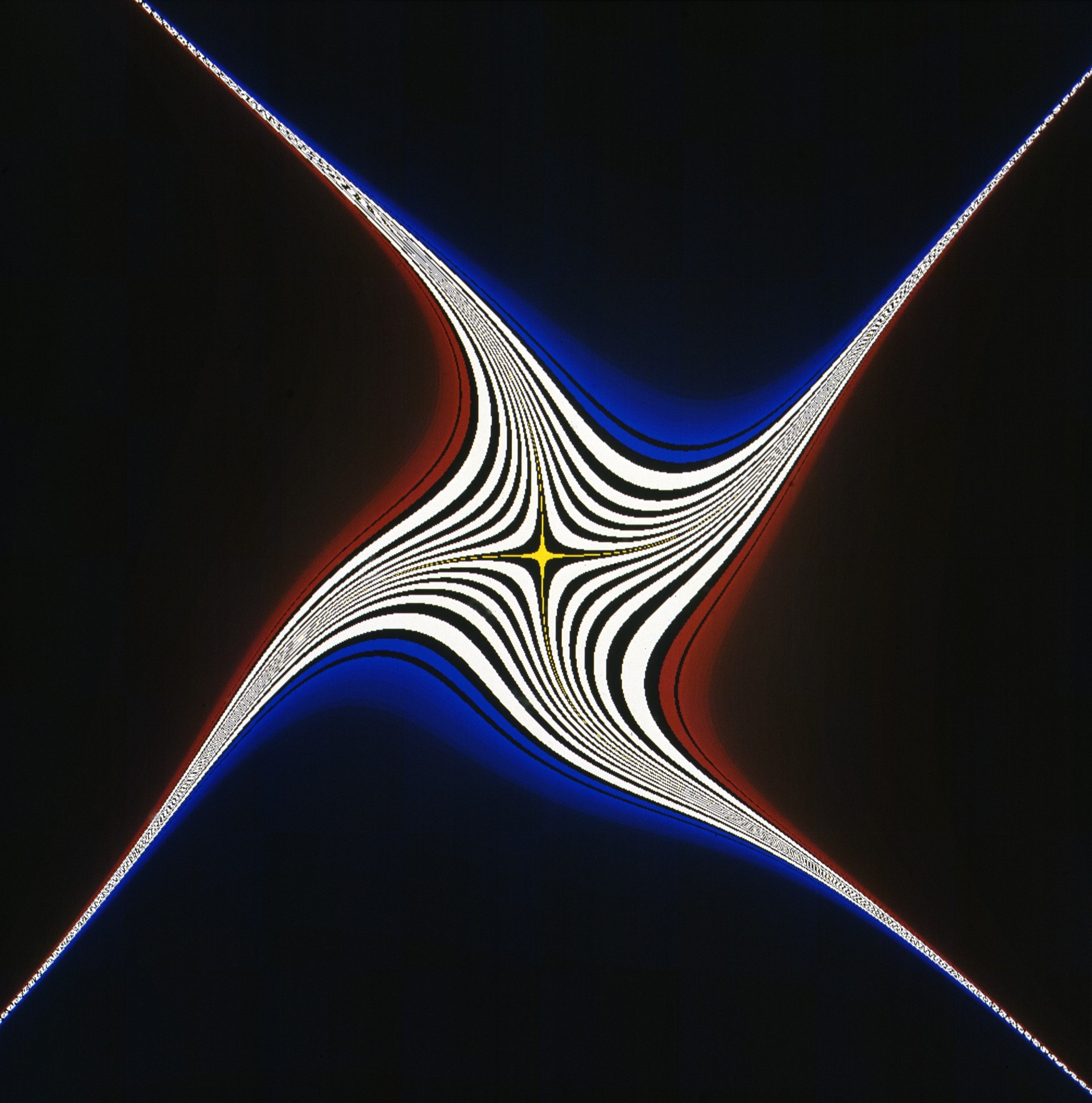 The Artist
Known as a universal genius, Herbert W. Franke (b. 1927) is the forefather of computer art, co-founder of Ars Electronica, mastermind of the Metaverse, and science-fiction writer. He spent his entire career bridging the worlds of art and science.
The Story
In 1980, Herbert W. Franke began a fifteen-year collaboration with programmer Horst Helbig at the German Aerospace Center. Together, they studied mathematical disciplines in relation to aesthetics. The series 'Math Art' is the output of their research at the intersection of science and art. It reveals a fascinating universe of numbers transformed into images through a stunning variety of shapes and colors reminiscent of Pop Art.
Throughout his entire life, Herbert W. Franke used mathematical principles for art experimentation. From the very beginning, it was clear to him that it should be the artist's mission to examine new technologies and their social significance through the lens of their creative potential.
For Herbert W. Franke mathematics are the essence of visual arts. While he saw the artist as a sort of analytical maker using mathematics to create structures, he assigned the computer the task of modulating these principles of order through varying random processes. Franke, therefore, considered the computer as a creative partner for the artist very early on.
NB: All proceeds of the NFT sale will fund the foundation "art meets science-foundation Herbert W. Franke".
License: https://quantum.mypinata.cloud/ipfs/QmUnSepLccUajd2kJi3hX7bFvzUuFHr39UUP1TTk9yHaaq