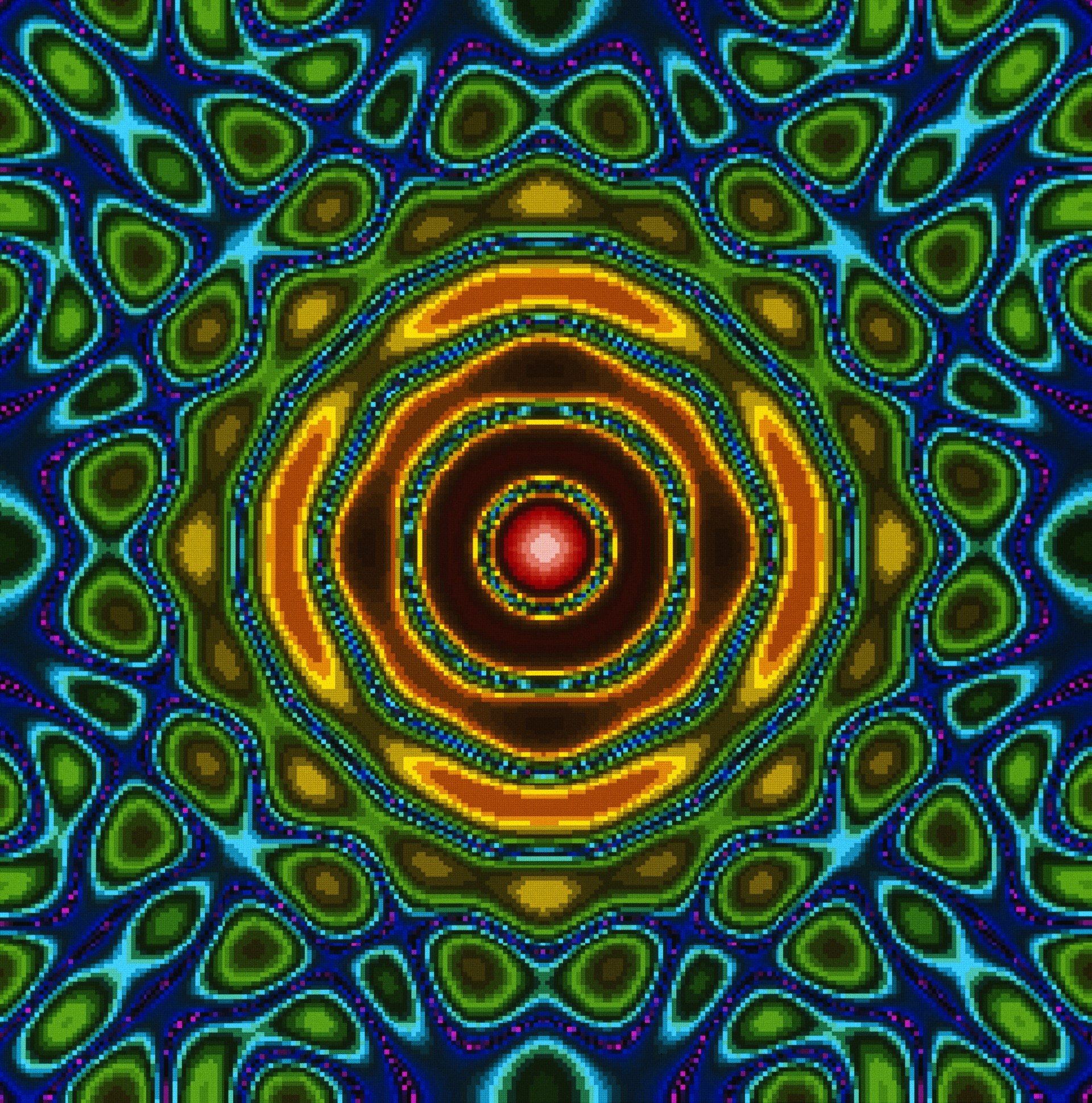 Math Art (1980-1995)

Herbert W. Franke
The first pioneer of computer art releases a hand-curated selection of 100 1 of 1 NFTs from his iconic series 'Math Art'. This is his first work ever minted on the blockchain. Made between 1980 and 1995 it reveals a universe of mathematics visualized through shapes and colors reminiscent of Pop Art.
The Artist
Known as a universal genius, Herbert W. Franke (b. 1927) is the forefather of computer art, co-founder of Ars Electronica, mastermind of the Metaverse, and science-fiction writer. He spent his entire career bridging the worlds of art and science.
The Story
Math Art is the first NFT drop by Herbert W. Franke, forefather of media art. This 100 piece-collection is drawn from his iconic 80s series Math Art where mathematical investigation is translated into visual art, with a stunning variety of forms that is strikingly reminiscent of Pop Art.
License: https://quantum.mypinata.cloud/ipfs/QmUnSepLccUajd2kJi3hX7bFvzUuFHr39UUP1TTk9yHaaq