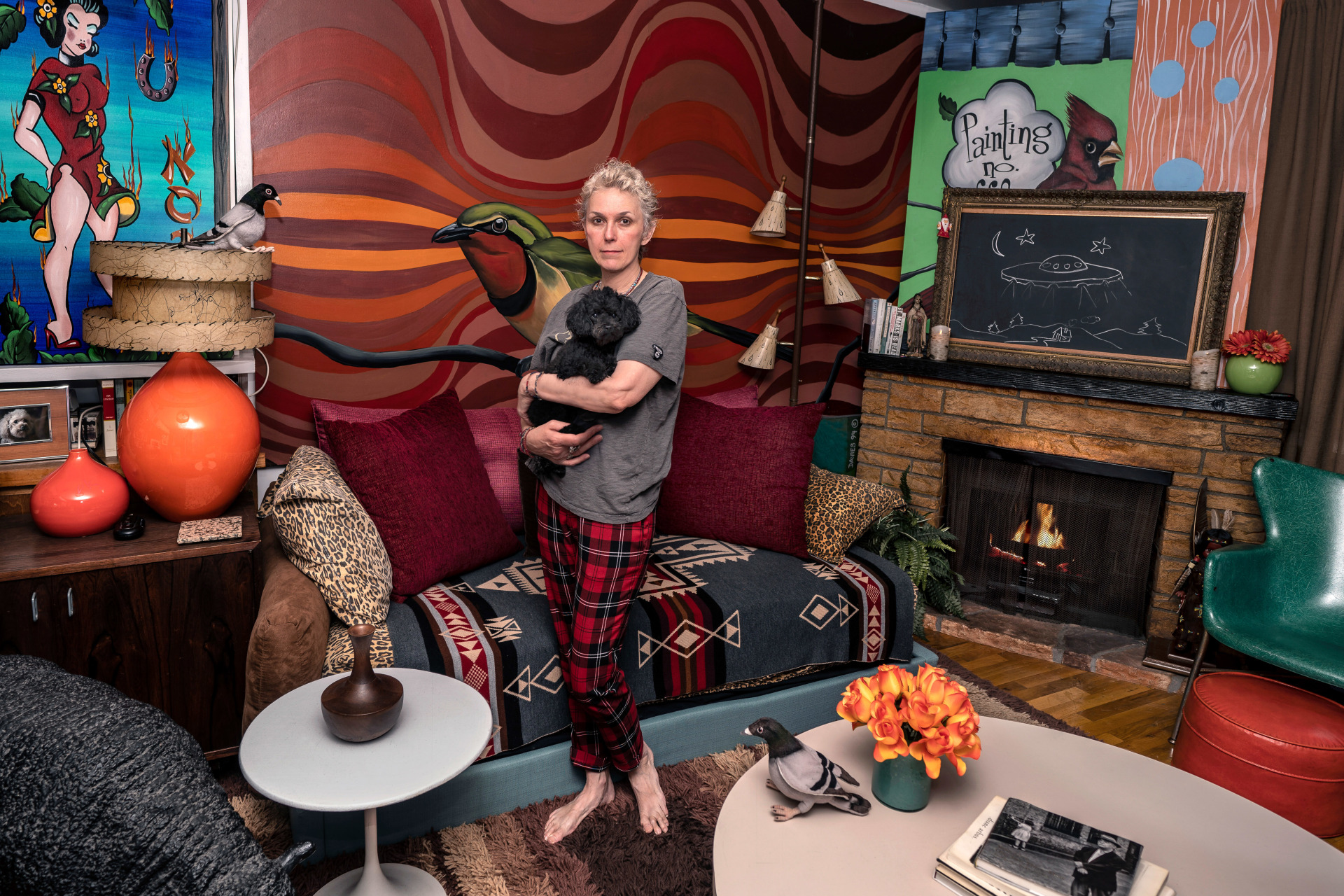 The Artist
Sally Davies is a photographer whose works are in the permanent collection at the Museum of the City of New York and the NYC 9/11 Memorial Museum. 
The Story
For the past 30 years, Sally Davies has been documenting the streets of Manhattan. She's watched neighborhoods negotiate with gentrification, post-9/11 anxiety, economic uncertainty, and a steady stream of "if I can make it there, I'll make it anywhere" optimism. Davies has taken memorable photographs of ordinary doorways, wet curbs and corners, the glow of bar-grill signs, bodegas, bakery windows, wheelchairs on rooftops, incoming weather, graffiti, and vintage cars. As she has said, "You either fall in love with moonlight on a garbage bag or you hate it and move along."*
Davies started the New Yorkers by shifting from her usual view of the urban outdoors to the idea of chronicling the spaces and stories of the natives and transplants who give the city its particular vitality.
In these portraits, you will meet waitresses, musicians, cab drivers, painters, teachers, shopkeepers, writers, designers, producers, parents, a gossip columnist, and a psychic to the stars, among others. They are singularly sensational, and they attest to multiple jobs, friendships, marriages, divorces, children, and pets. Young and old, straight and gay, casual and formal; they pose in cramped kitchens and elegant living rooms, laying on beds, sitting in bathtubs, surrounded by the surfaces and souvenirs of living. There is an abundance of brick, wood, leather, and metal, and collections of refrigerator magnets, religious and street art, books, Pez dispensers, vinyl records, and plants.
These photographs and texts speak to what all New Yorkers understand—to live in this city is to embrace struggle, sacrifice, love, and change. When I spoke with Davies over breakfast in February 2020, I asked her what this project reveals. She said, "This is the end of an era." That comment has returned to me repeatedly. This book went to print during a pandemic that stopped the world as we knew it. We were in our homes for hours on end, adapting to new habits, while thinking and feeling deeply about where and how we live. These New York people were right on time.
by Stuart Horodner *Sally Davies in Michael Ernest Sweet's "Photographer Sally Davies Discusses Women Street Photographers," HuffPost (December 15, 2015)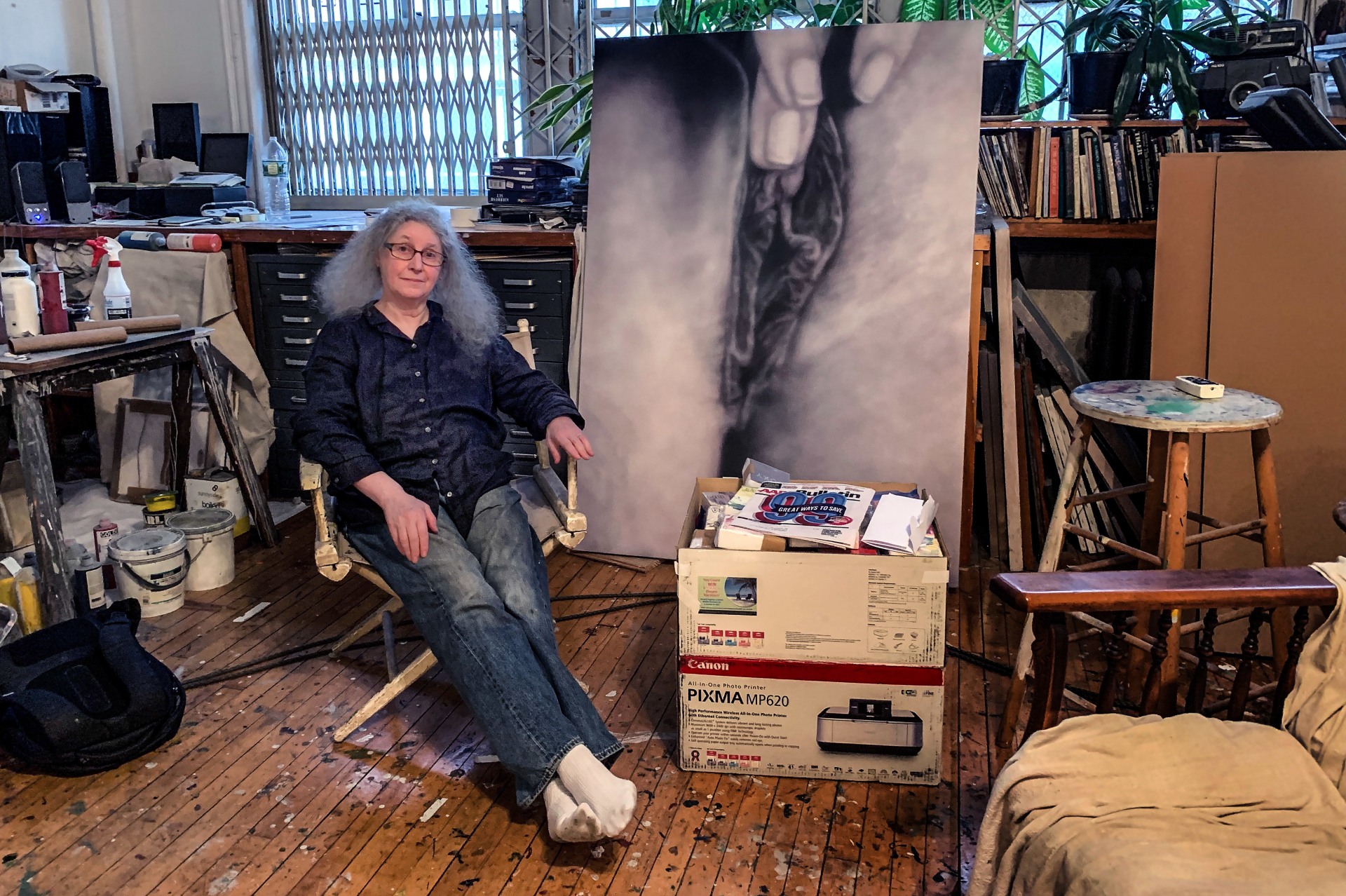 Photographed at her SoHo loft on June 5, 2019.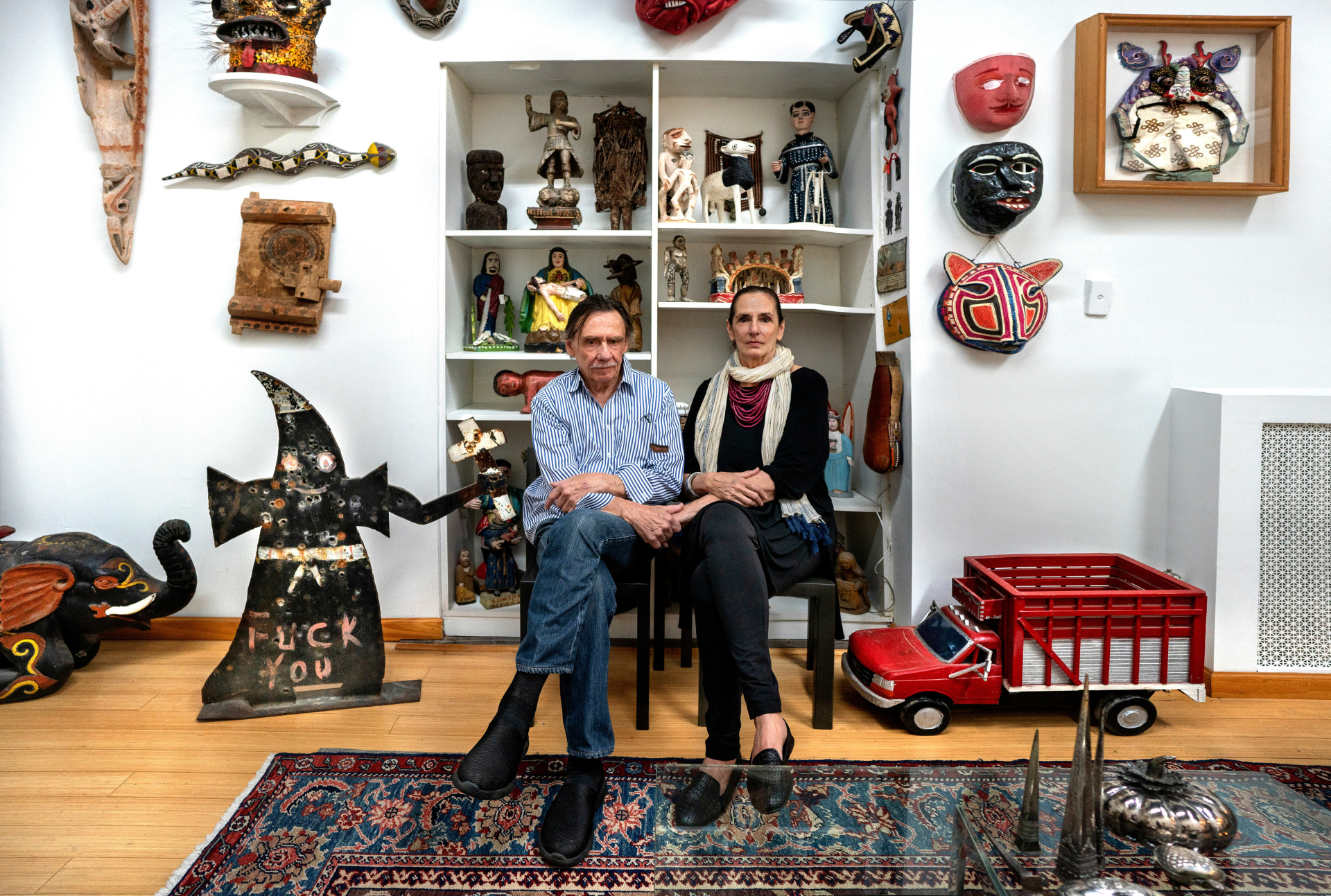 Photographed at home in SoHo on October 14, 2019.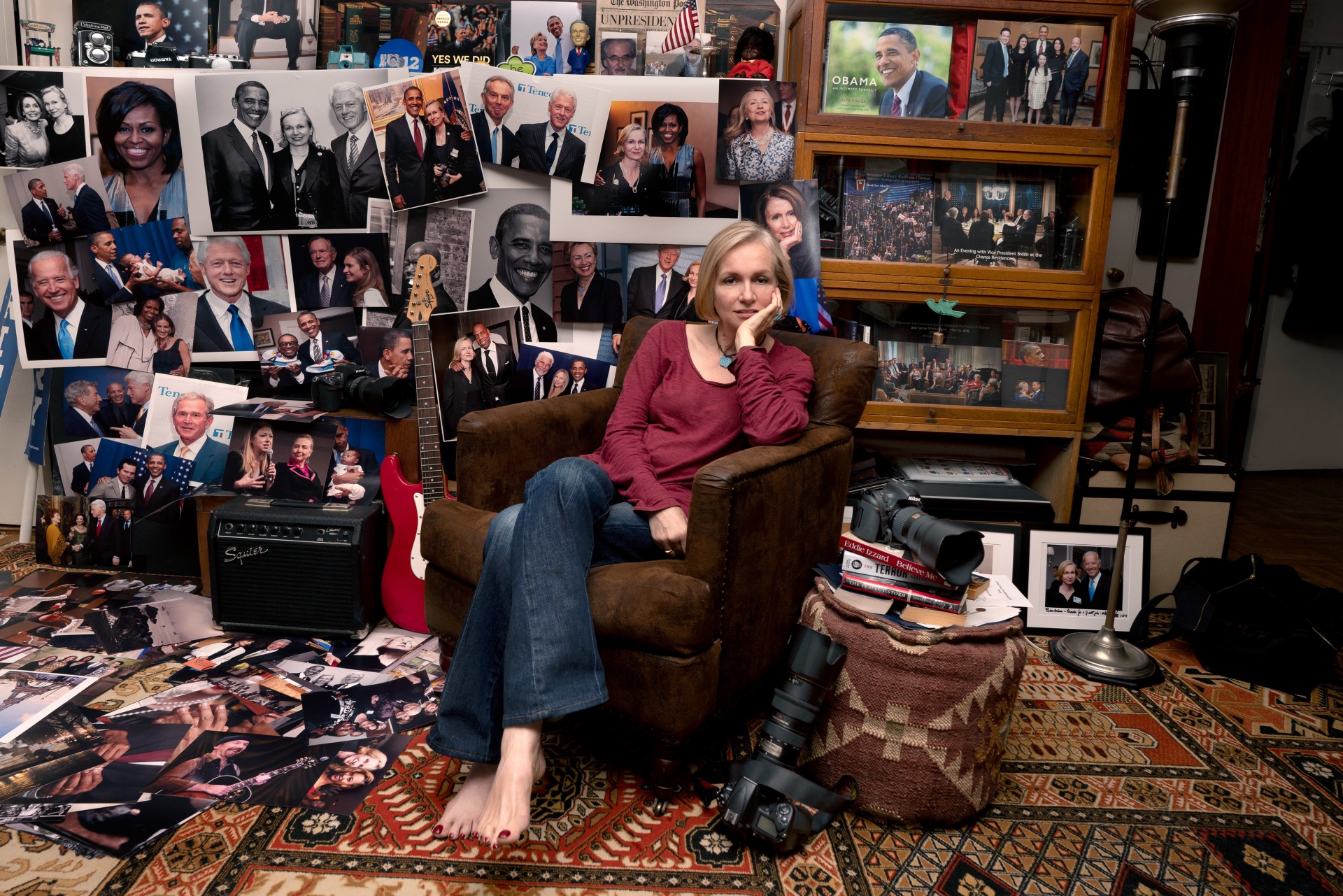 Photographed at her home on the Upper East Side on October 25, 2019.