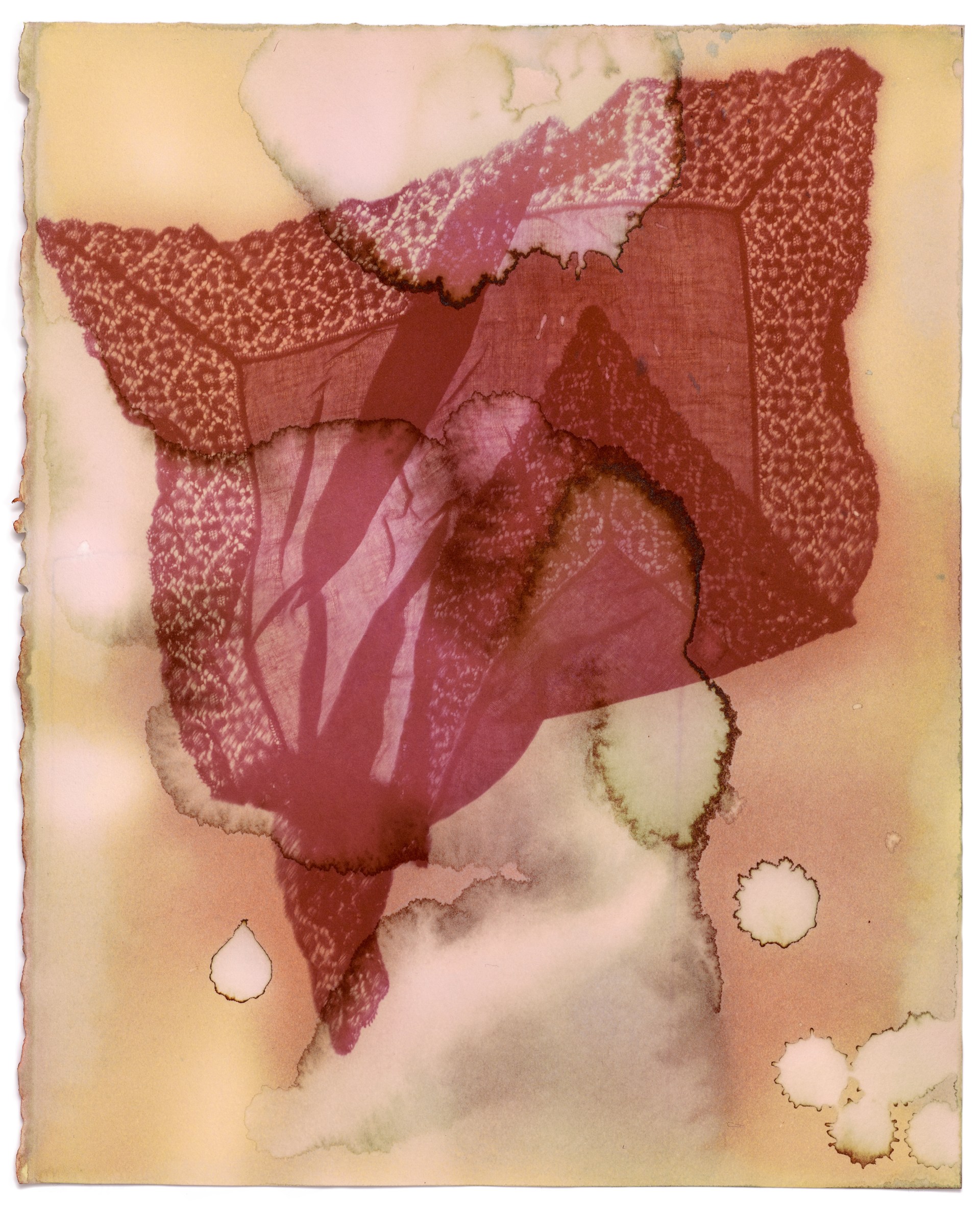 No Feeling is Final

Klea McKenna
Klea McKenna's No Feeling is Final translates unprecedented collective loss into a series of handmade, cameraless photograms. What began as an experiment in balancing art making and parenting while in quarantine evolved into a major museum installation. Represented by EUQINOM Gallery, San Francisco
The Artist
Klea McKenna is a visual artist who also writes and makes films. She is known for her cameraless photography and her innovative use of light-sensitive materials.
The Story
In No Feeling is Final, I confront collective and personal loss in the face of a global pandemic through a series of handmade, cameraless photograms. This work began as an experiment in how to make photographic art while at home with two small children during the early months of the pandemic. It grew into a 44ft installation at SFMOMA in the 2021 exhibition "Close to Home" curated by Corey Keller. Now, it has evolved into my first NFT collection. Each photogram was created by saturating rag paper with fugitive inks, then exposing it to direct sunlight for weeks on the roof of my San Francisco apartment. With these unlikely materials, I document the passage of time during a shared experience of loss.
Handkerchiefs are artifacts of personal health and hygiene. They are intimate objects that someone carried and used to absorb their body's fluids - snot, sweat and tears. In another era, offering your handkerchief was a way of expressing compassion for someone else's suffering. As the pandemic stretched on, and its impact grew, I began to see these vibrant imprints as representing the growing crowd of those we had lost. In contrast, the handkerchiefs become ever more imperfect and corporeal – worn, dyed black to block the sun, and then faded by exposure to it. The handkerchiefs are my negatives, both the source of the images and the remains of the process – shadow skins of the portraits they made.
By their very nature, loss and change are embedded in these original artworks. Exposure to light will eventually cause the fugitive inks to fade and disappear. Transforming them into an NFT collection and scattering them widely is intended as an act of communal preservation. This collection lives at the intersection of analog photography's impermanence and NFTs immateriality -- two mediums, both initially disregarded by the larger art world, and each with a uniquely troubled relationship to what we view as "real." By trusting a virtual artwork to outlive its physical counterpart, I point to our own temporality and the chasm we inhabit between the physical and virtual worlds.
The series title comes from a 1905 Rainer Maria Rilke poem entitled "Go to the limits of your longing" Let everything happen to you: beauty and terror. Just keep going. No feeling is final.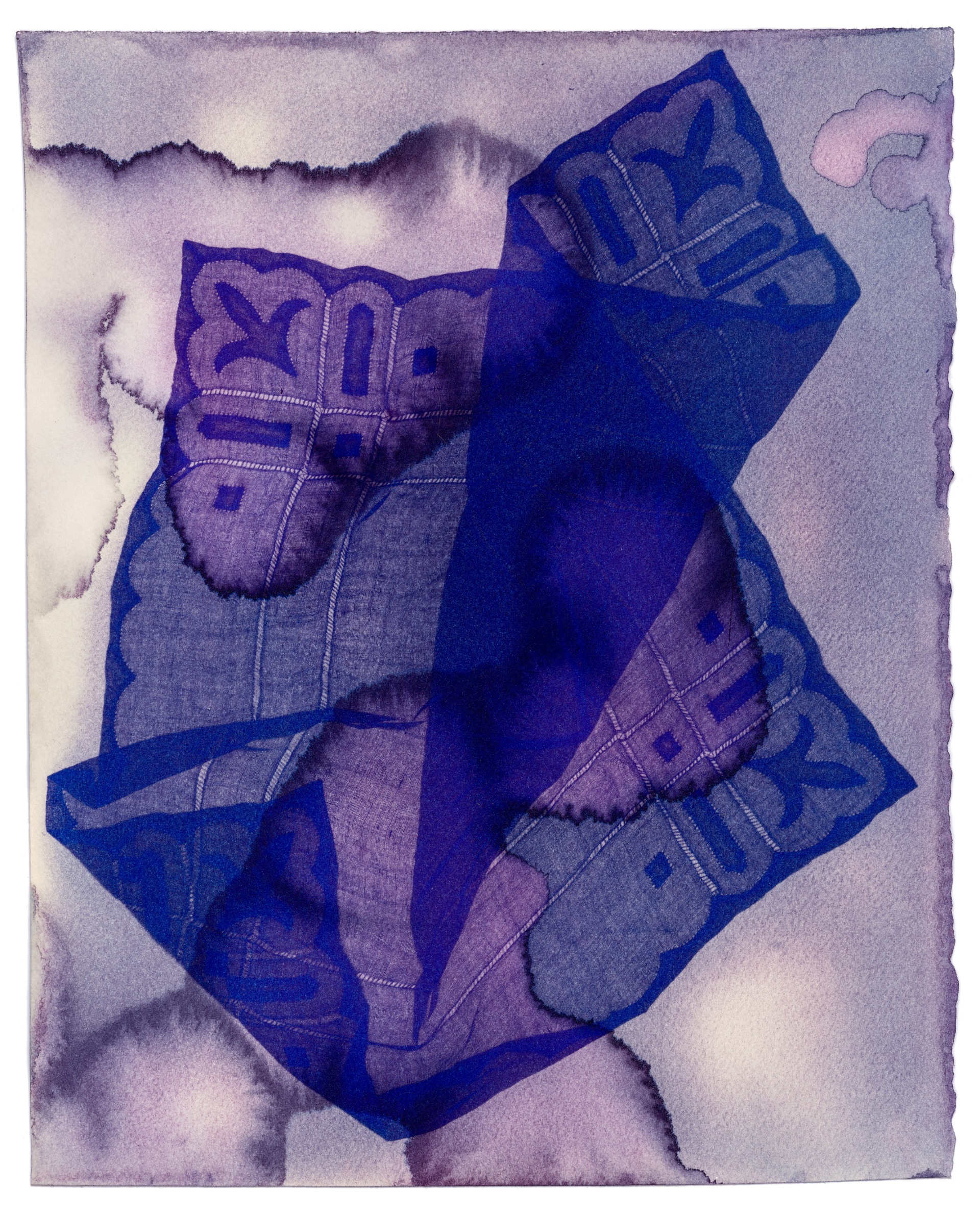 Process: Fugitive ink photogram. Watercolor ink on rag paper, sunlight, time. Dimensions: 14x11 inches Date: 2020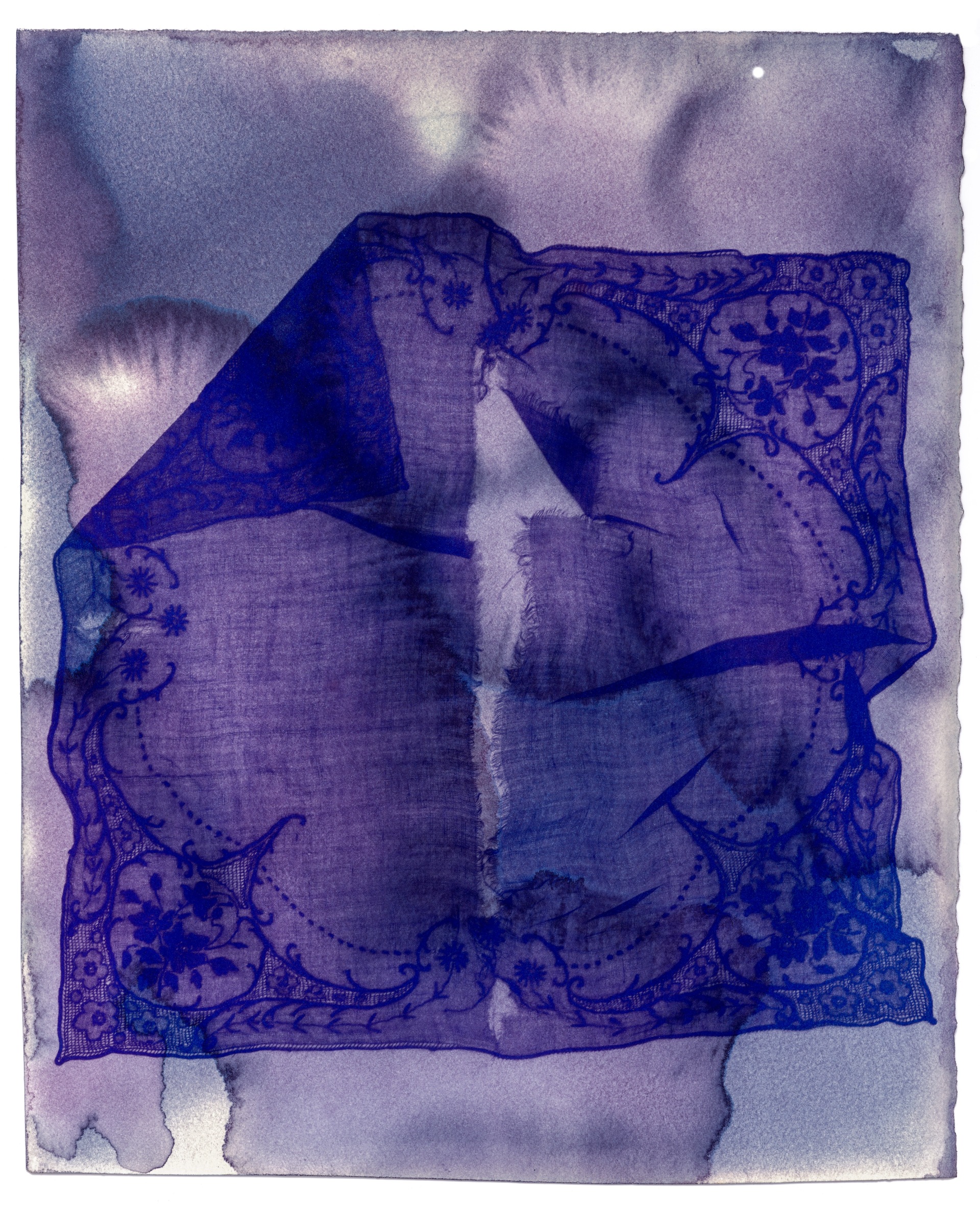 Process: Fugitive ink photogram. Watercolor ink on rag paper, sunlight, time. Dimensions: 14x11 inches Date: 2020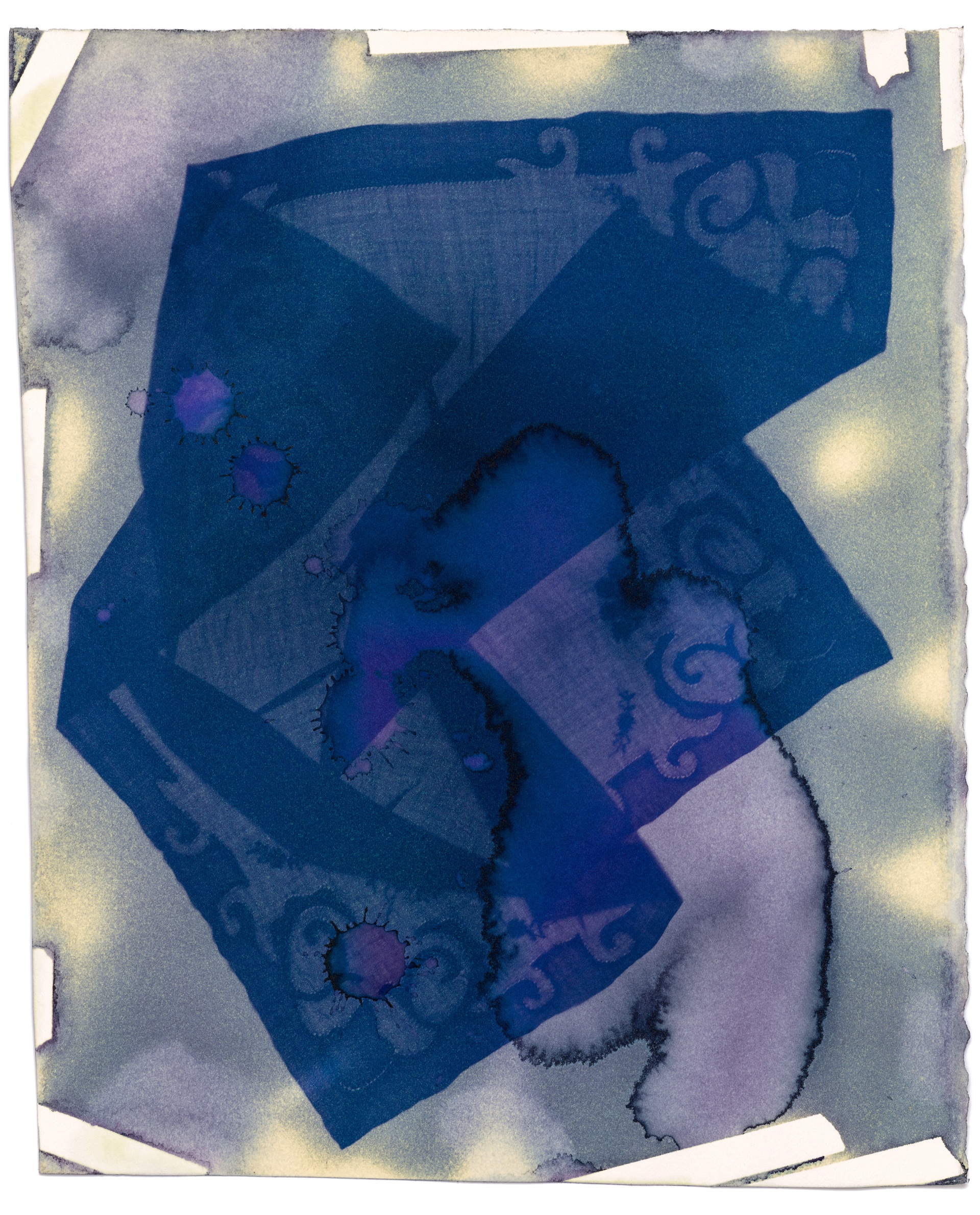 Process: Fugitive ink photogram. Watercolor ink on rag paper, sunlight, time. Dimensions: 14x11 inches Date: 2020