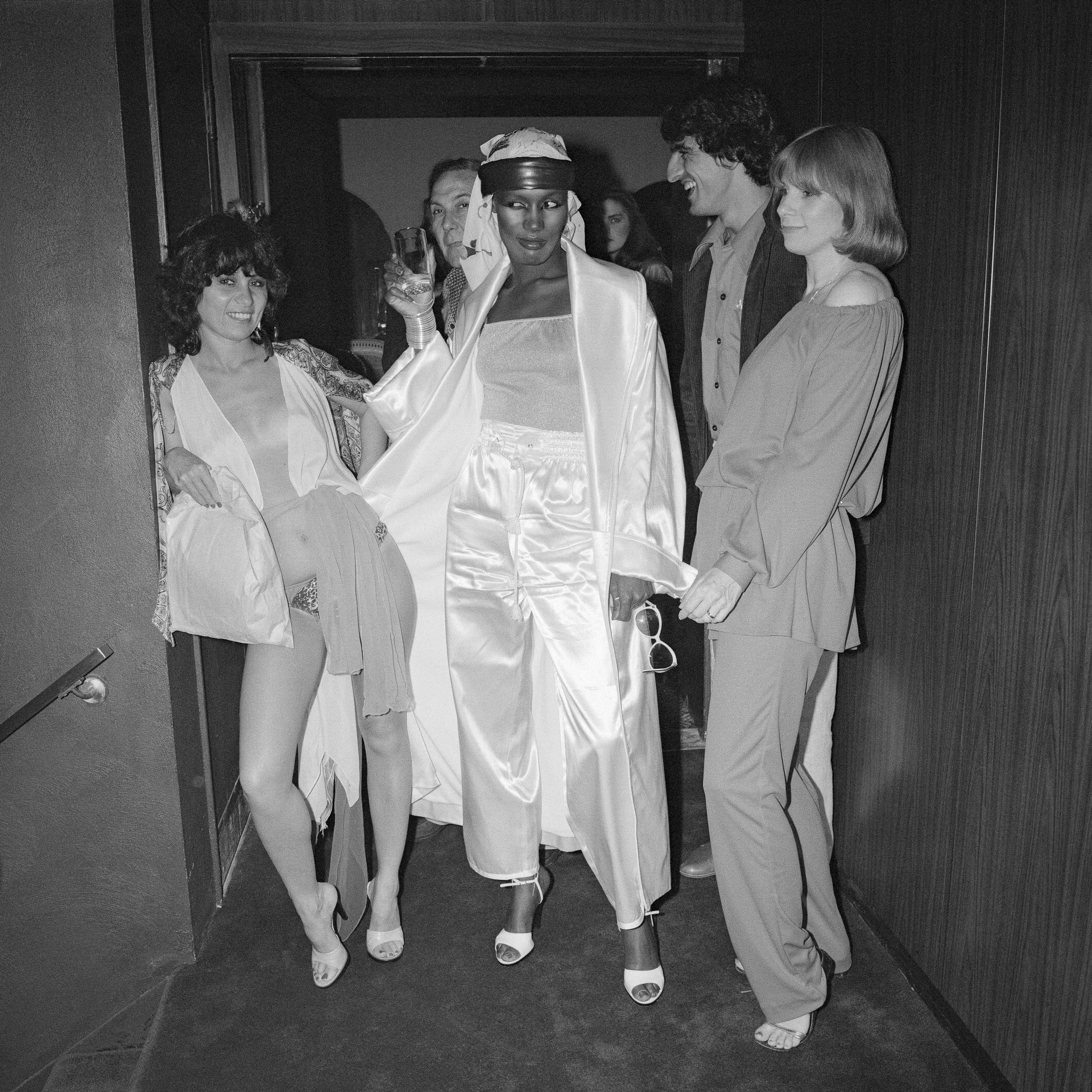 The Artist
Meryl Meisler was born in 1951 in the South Bronx and raised in North Massapequa, Long Island, NY. Inspired by Diane Arbus, Jacques Henri Lartigue, and her dad Jack and grandfather Murray Meisler, Meryl began photographing herself, family, and friends.
The Story
Meryl Meisler was born in 1951 in the Bronx and raised on Long Island, New York. Inspired by Diane Arbus, she enrolled in photography classes at The University of Wisconsin–Madison. Moving to NYC in 1975, she studied with Arbus' mentor Lisette Model, continuing to document life with her quirky eye. While frequenting NY's legendary discos, punk clubs, and Go-Go bars, Meryl captured hedonistic havens, celebrities, and revelers of the night, never revealing the large bodies of unseen work until retiring from her 31-year career as an NYC public school art teacher. Quantum curated this NFT drop from her internationally acclaimed books A Tale of Two Cities Disco Era Bushwick (2014), Purgatory & Paradise SASSY '70s Suburbia & The City (2015), and New York PARADISE LOST Bushwick Era Disco (2021). Imagine pulsating music spinning on vinyl 45RPM as you view these fascinating images encapsulating 1970s nightlife.
Meryl's exhibits include Brooklyn Museum, Annenberg Space for Photography, Dia Art Foundation, MASS MoCA, Islip Art Museum, Center for Photography at Woodstock, New Museum for Contemporary Art, LightWork, the Whitney Museum, galleries in NYC, Paris, and Berlin as well as installations at Grand Central Terminal and throughout the NYC subway system. Her first solo museum exhibition opens in May 2023 at the Zillman Museum. A recipient of numerous awards and fellowships, Meryl continues her photographic memoir begun in 1973 – a uniquely American story, sweet and sassy with a pinch of mystery. CLAMP represents her work.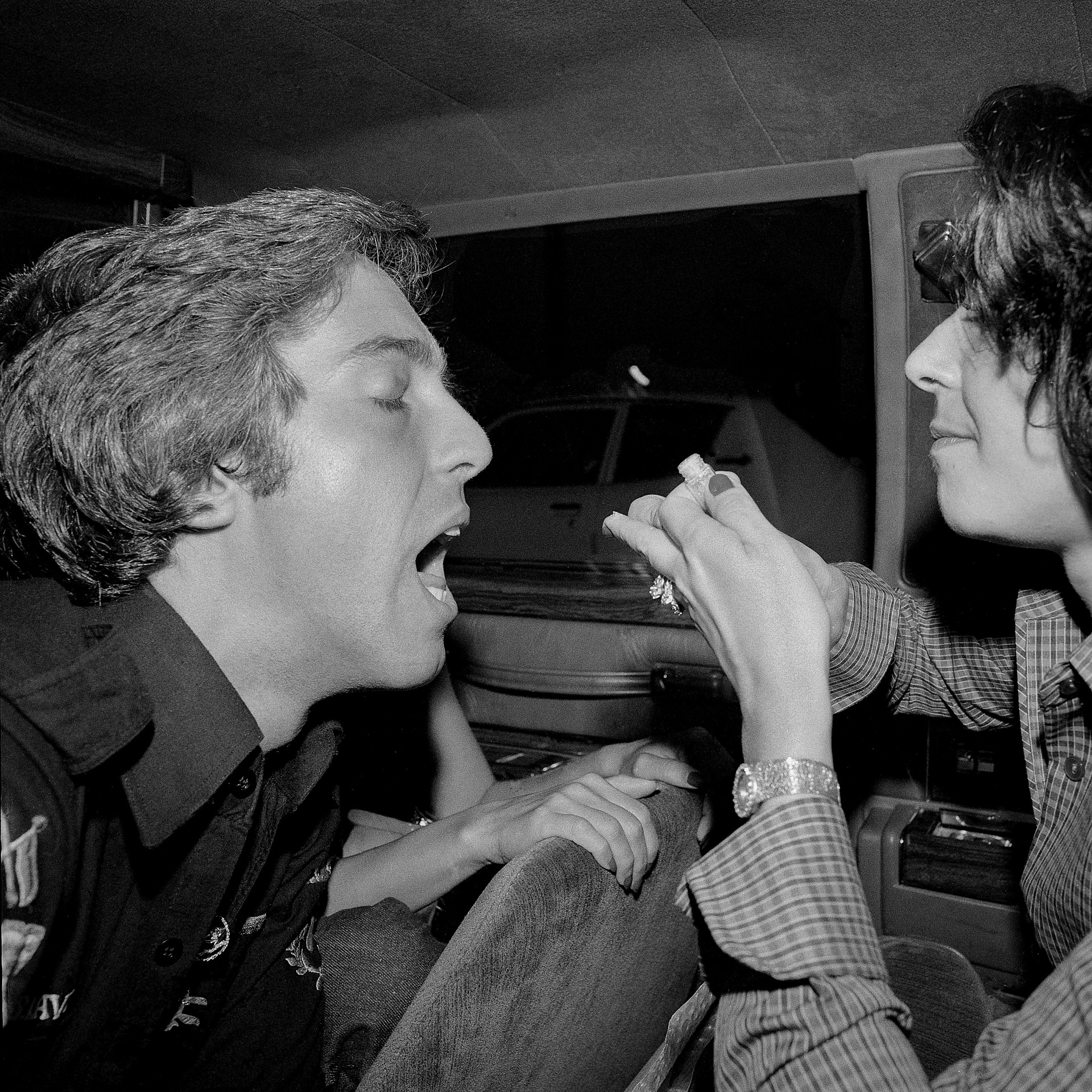 NY, NY August 1977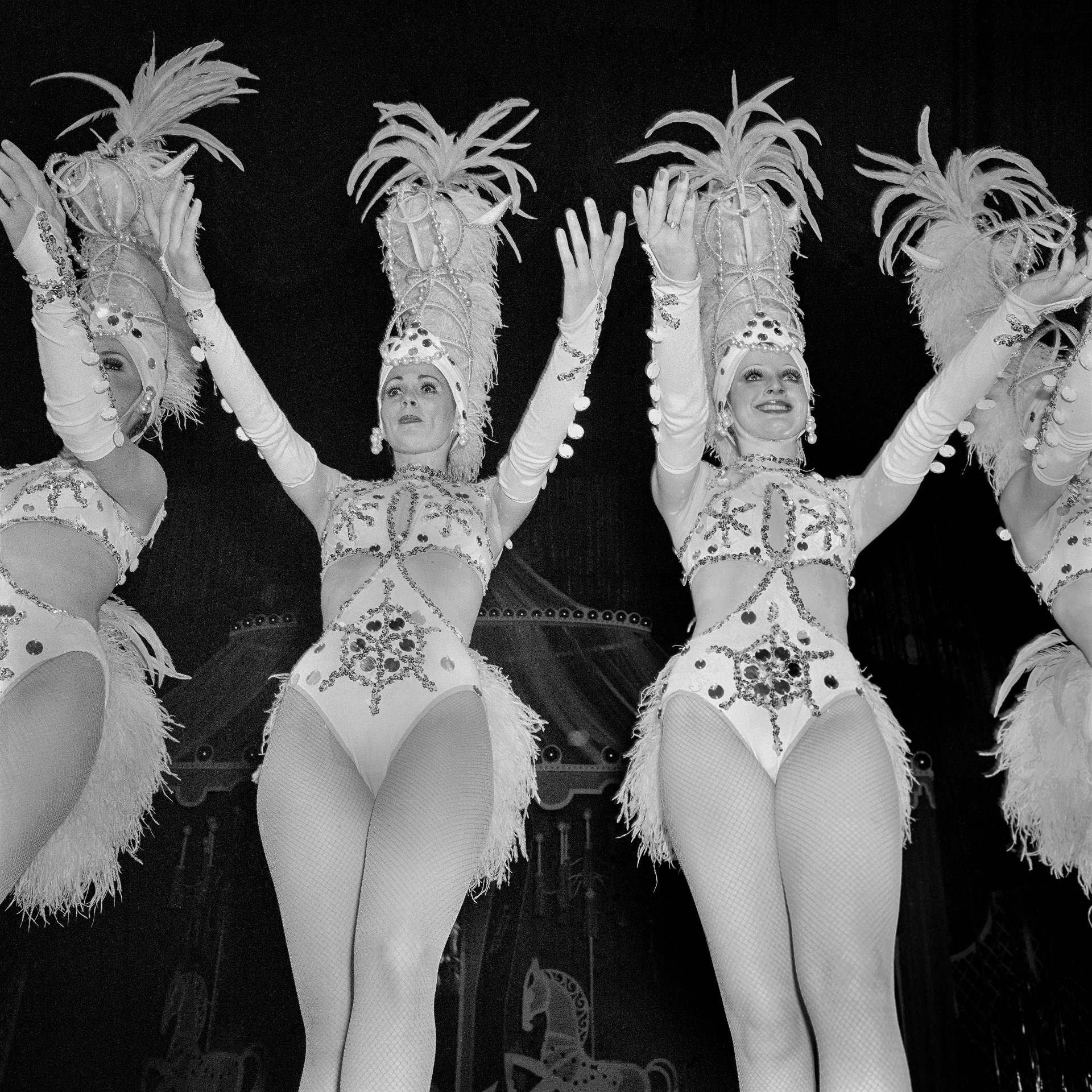 NY, NY April 1978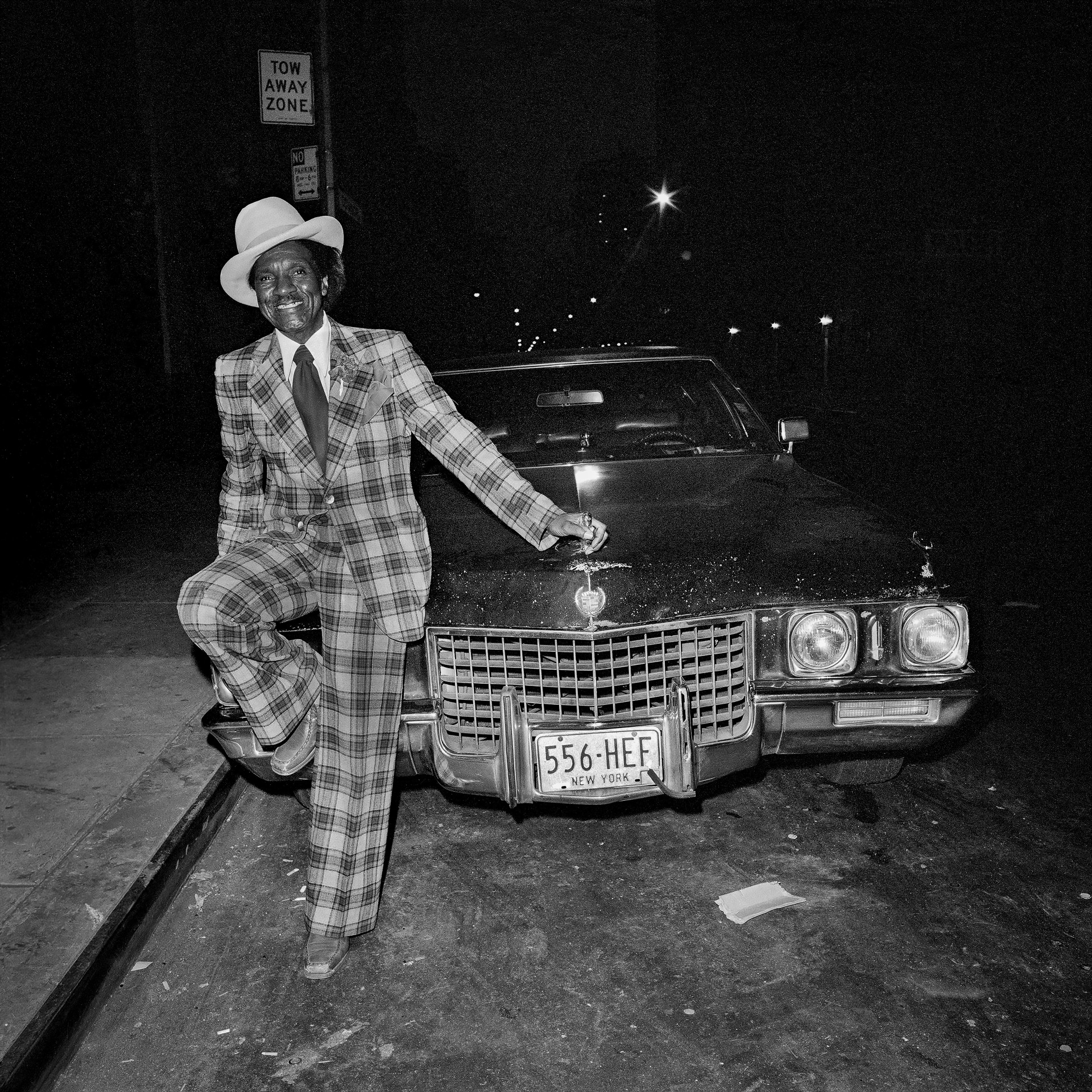 NY, NY May 1978