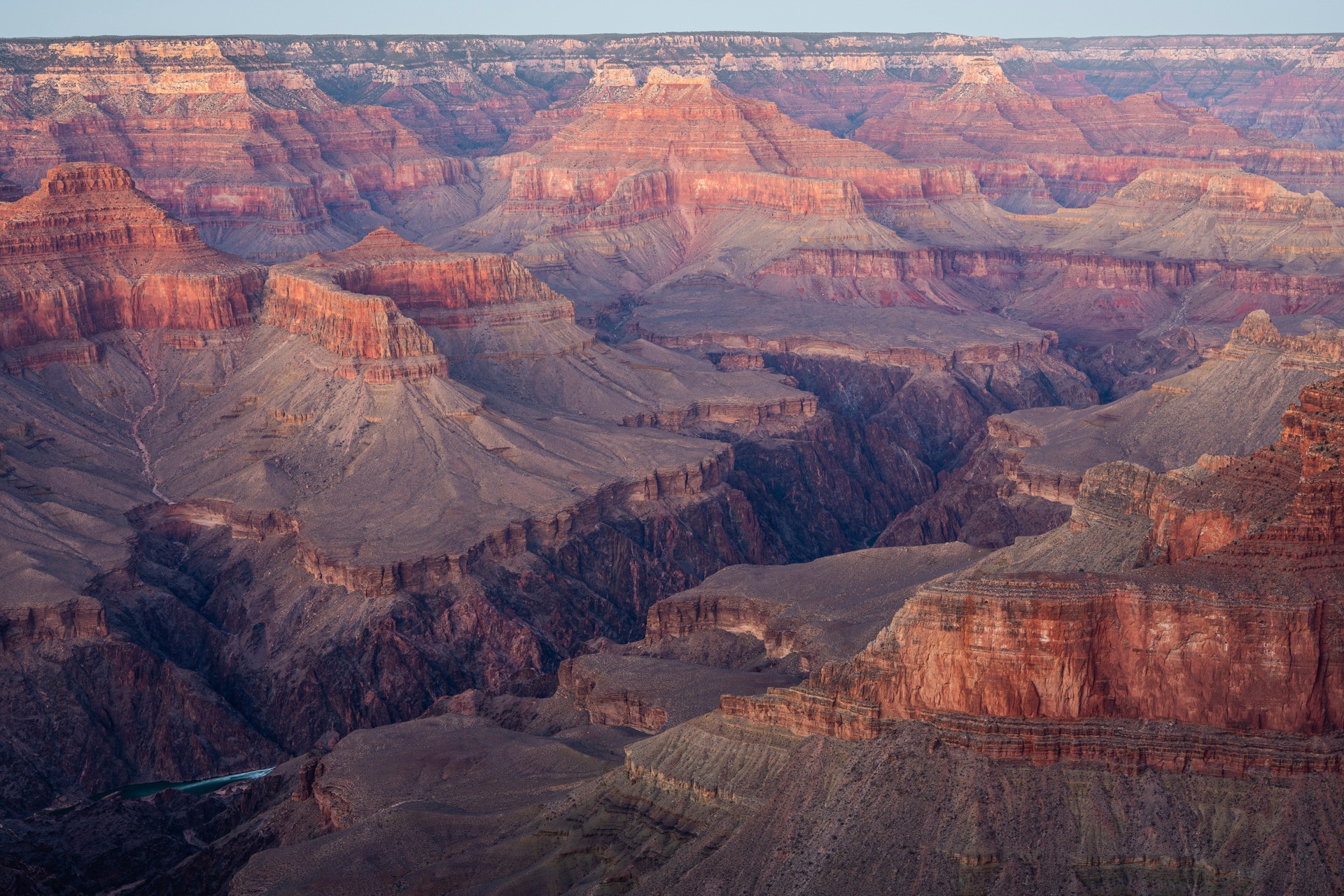 The Fading Wilds

Marshall Scheuttle
Marshall Scheuttle's The Fading Wilds captures the majesty of preserved lands throughout the United States.
The Story
"The Fading Wilds"
A series of landscapes highlighting the natural wonder of preserved lands.
Marshall Scheuttle is a Las Vegas-based artist who mostly makes his home on the road. He holds an MFA from the University of Hartford, and a BFA from SUNY Purchase College. A 2020 NAC Fellow, Scheuttle's work has been widely exhibited, including Aperture Gallery and The Albright Knox Museum. His work is held in collections including the Museum of Contemporary Photography (Chicago) and Burchfield Penny Art Center (Buffalo, NY).