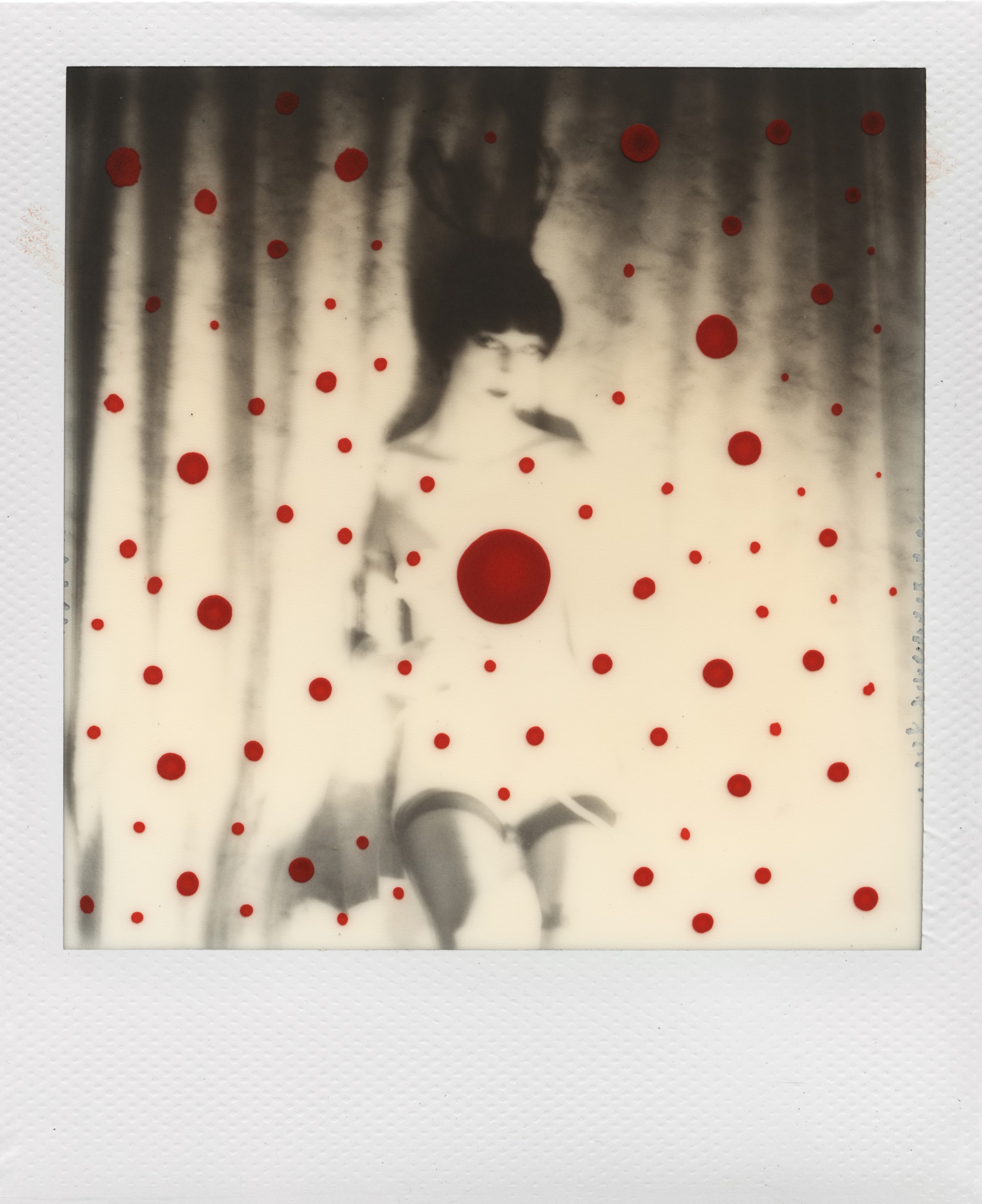 What is Quantum Community?
step 01
Artists submit their work to Quantum for consideration. We shortlist the best for the next episode.
step 02
A snapshot is taken, and Quantum token holders get to have their say by casting a vote for their shortlisted favourite.
final step
When the voting is complete, the winner becomes Community Curated and is made available mint.
---
Take Your Best Shot
Take Your Best Shot
If you have an awe-inspiring collection of photos and would like to get the chance to feature on our site, then please get in touch with us!